Organizing Company
Hype Media Group Kft.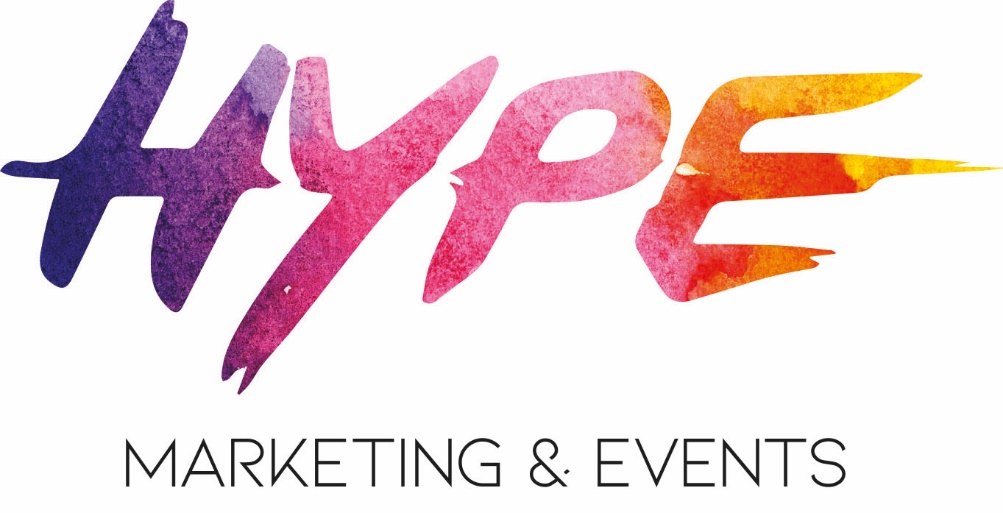 Hype Media Group Kft. was founded in 2022.The mission of Hype is to create and implement innovative marketing and event solutions. The Hungarian startup based in Budapest (1147 Budapest, Telepes utca 13.)
The company has a diverse portfolio, has it's main clients from the workforce recruitment sector and hospitality sector.
B2B lead generation, social media management, graphic designs are the most frequent services of Hype but they have experience in organizing large events such as the ATEE 2023 Teacher Education Program.
For any questions please contact them via phone: +36704352205 or email: hello@hypegroup.hu.